How to know the element of water?
30.10.2019
Dmitry Balakhonov - Marine element in painting
Marina is a special genre of the landscape that is associated with the depiction of the sea. As an independent genre, the seascape appeared in the Netherlands in the 17th century. The sea has always been present in the painting, however, it was not the "main character", but rather a decoration. After the 17th century, the marina was still dominated by the "ship portrait", where the ship was the main object, and the artists tried to depict all its parts in as many details as possible. In the 19th century, in the era of romanticism, the seascape became amazingly popular. The element no longer needs additional items, ships, people. The sea is self-sufficient, multifaceted in its states.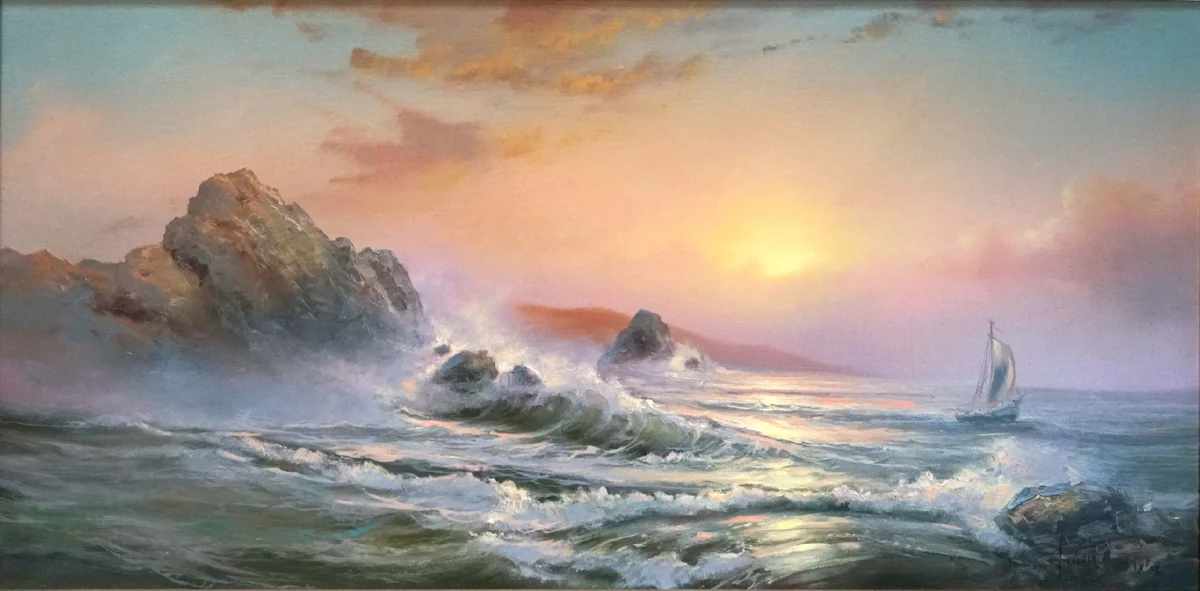 "The Warm Sea" - Dmitry Balakhonov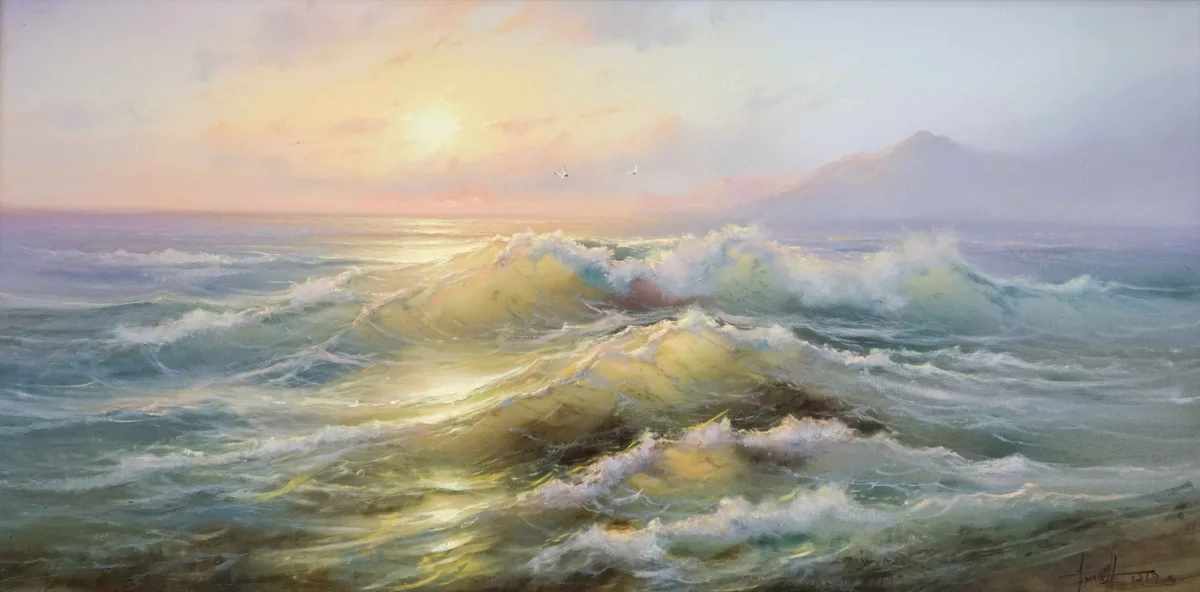 "The surf at sea" - Dmitry Balakhonov
The most distinguished marine painters in the history of painting are William Turner and Ivan Aivazovsky. Among our contemporaries, one can single out Dmitry Balakhonov, a member of the Russian Association of Marine Painters. The painter lived for a long time on the Mediterranean Sea, absorbed all the nuances of sea poems, copied its features, and honed his technique.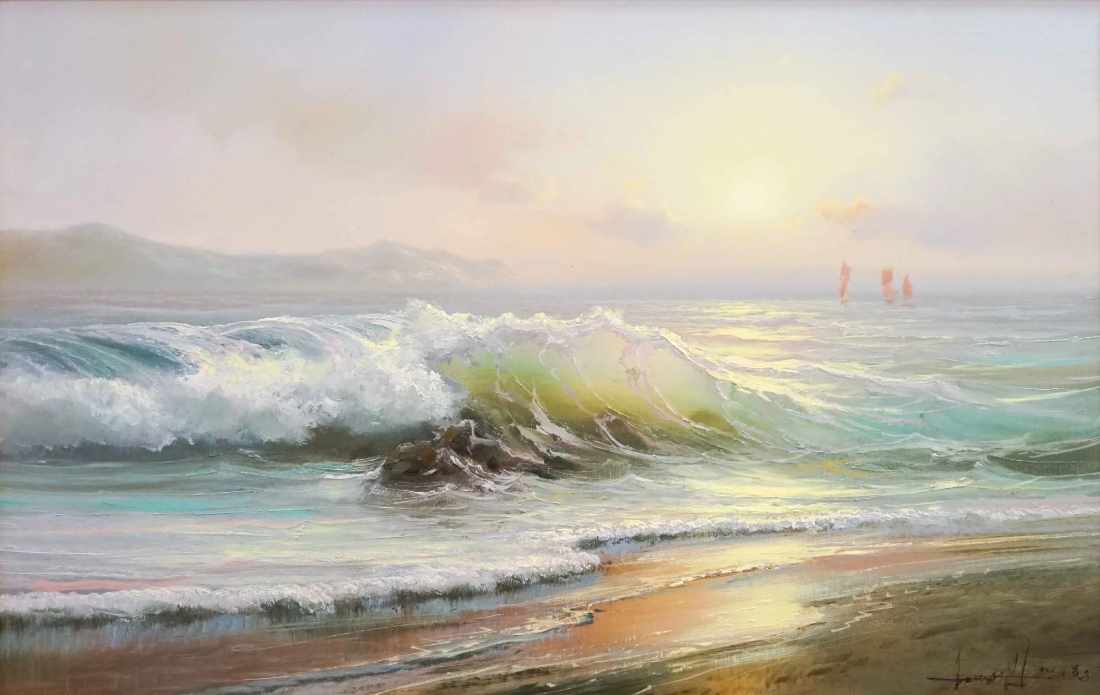 "The sea surf" - Dmitry Balakhonov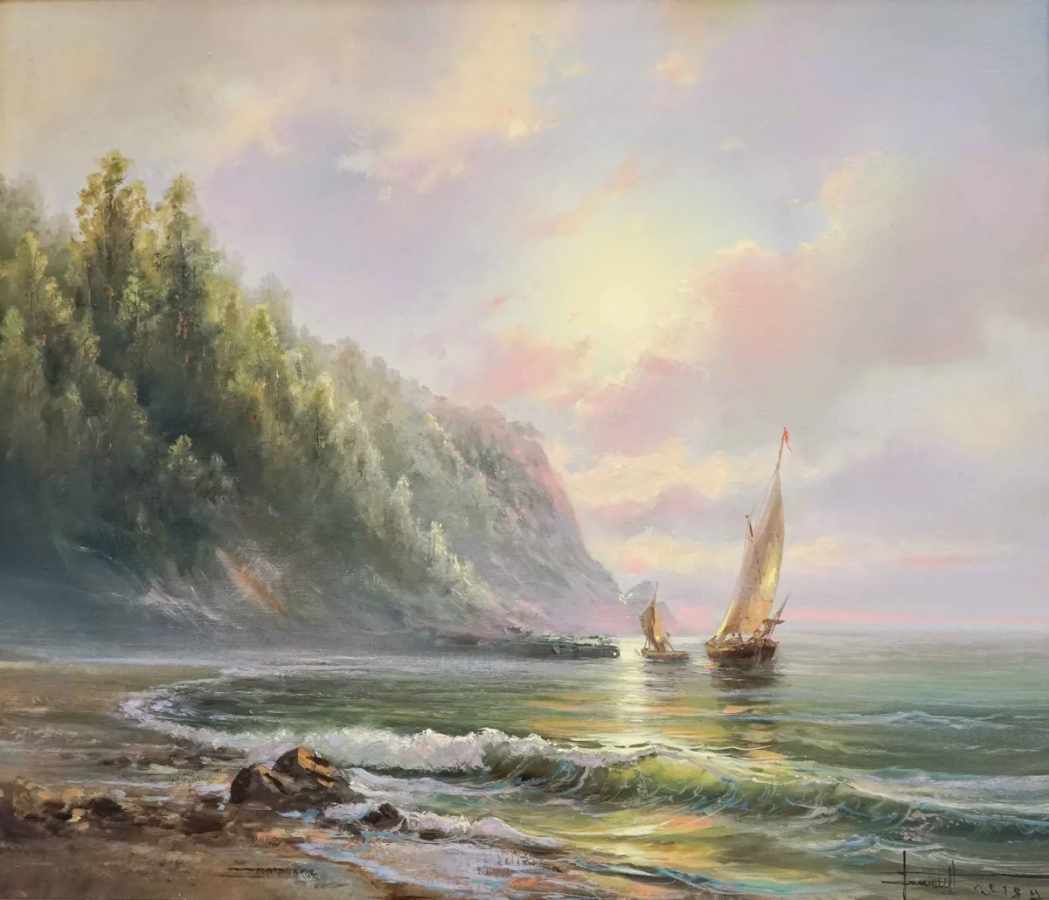 "The Warm Lagoon" - Dmitry Balakhonov
Each painting by Balakhonov is a new, unique state of the sea. It can be raging, energetic, then quiet, calm. The color is especially striking - the artist conveys all the nuances of light, all the richness of the palette. The feeling of the sea for Balakhonov is similar to that of romantic artists: each image conveys a specific emotion.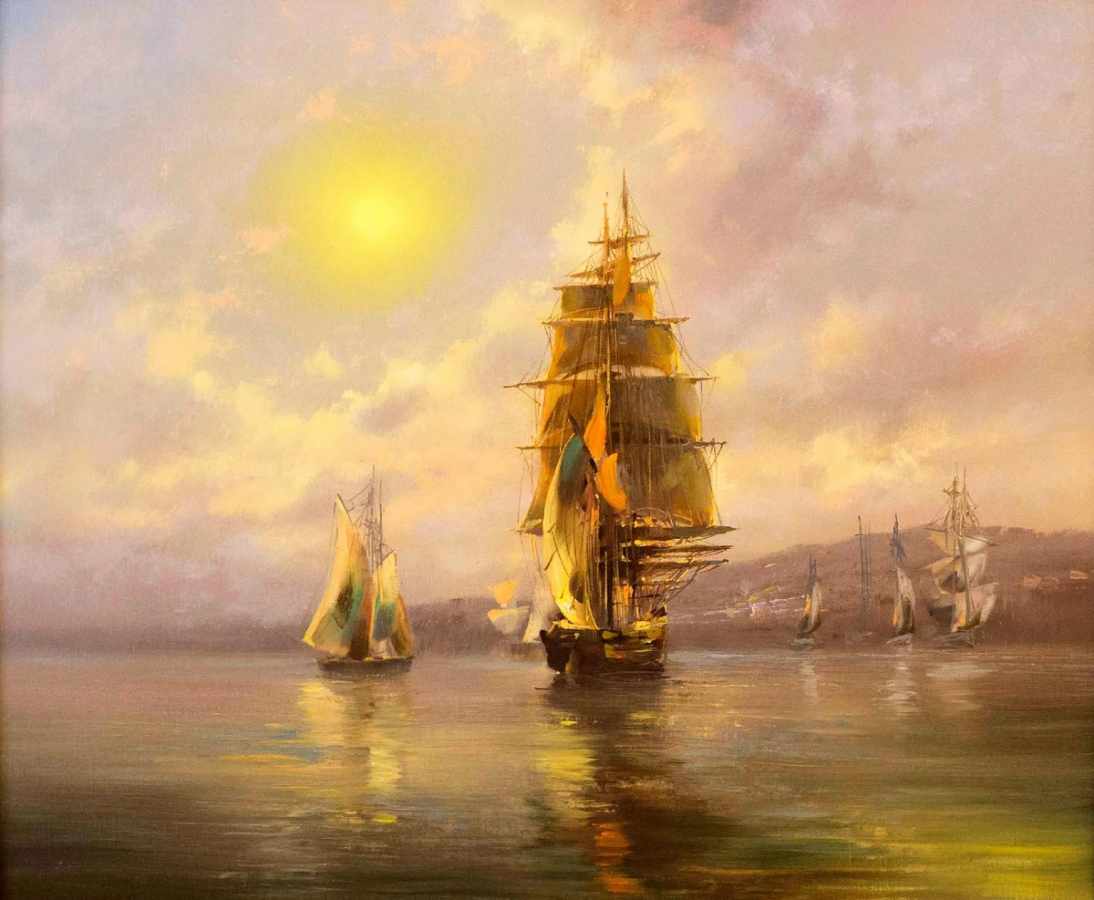 "The Sailboat" - Dmitry Balakhonov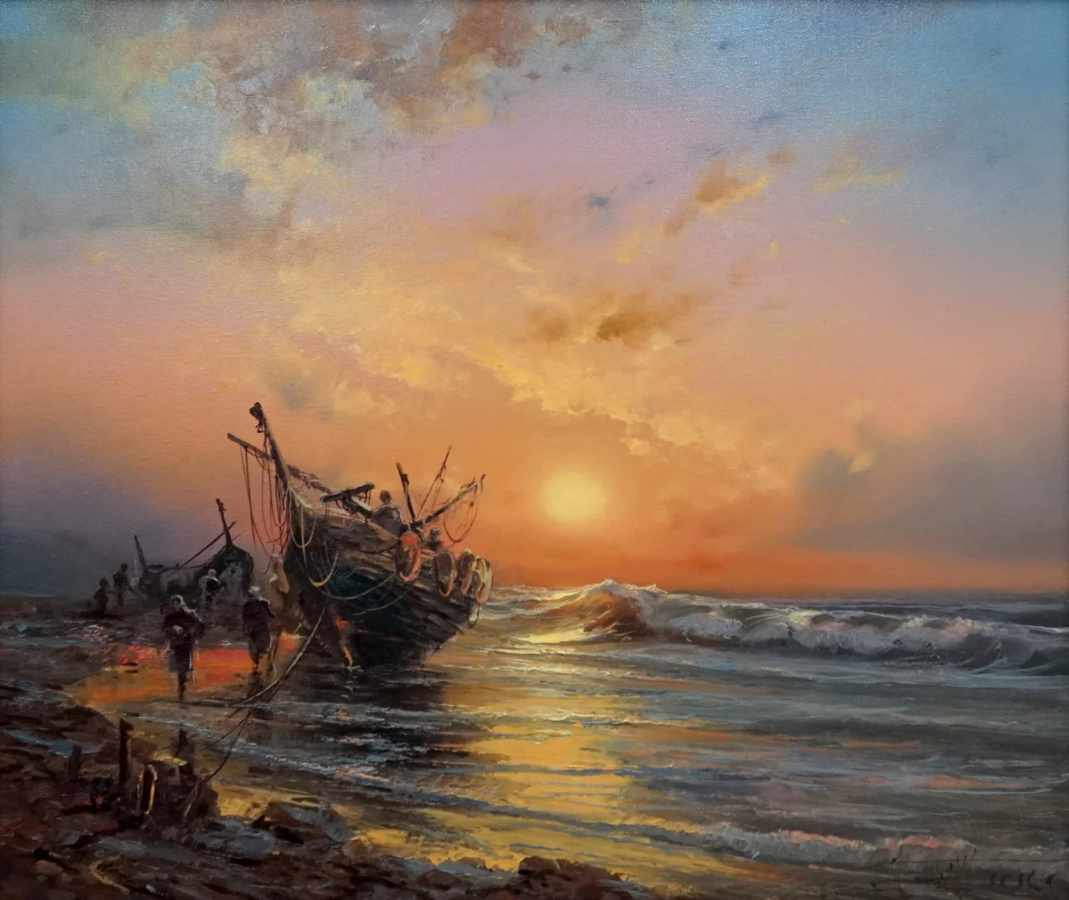 "The new land" - Dmitry Balakhonov