International cultural forum in Saint Petersburg
05.10.2019
Main issues of the upcoming International cultural forum in St. Petersburg, 2019
International cultural forum in Saint Petersburg
14-16 November 2019
The main theme of this year's forum is "Cultural codes in the context of globalization".
This event includes a business program for specialists and a festival program with numerous cultural events for guests and residents of the city.
Guests will be able to understand very important issues in the field of art, since one of the most significant is the balance of commercialization and creativity. The development of art does not stand still, new technologies, techniques, themes appear – how can a modern artist adhere to time-tested laws, but at the same time create viable art objects? The answer to the question of sponsorship of cultural projects, interaction of potential donors and cultural organizations will be important. Speakers will actively talk about patronage, crowdfunding, and trust funds.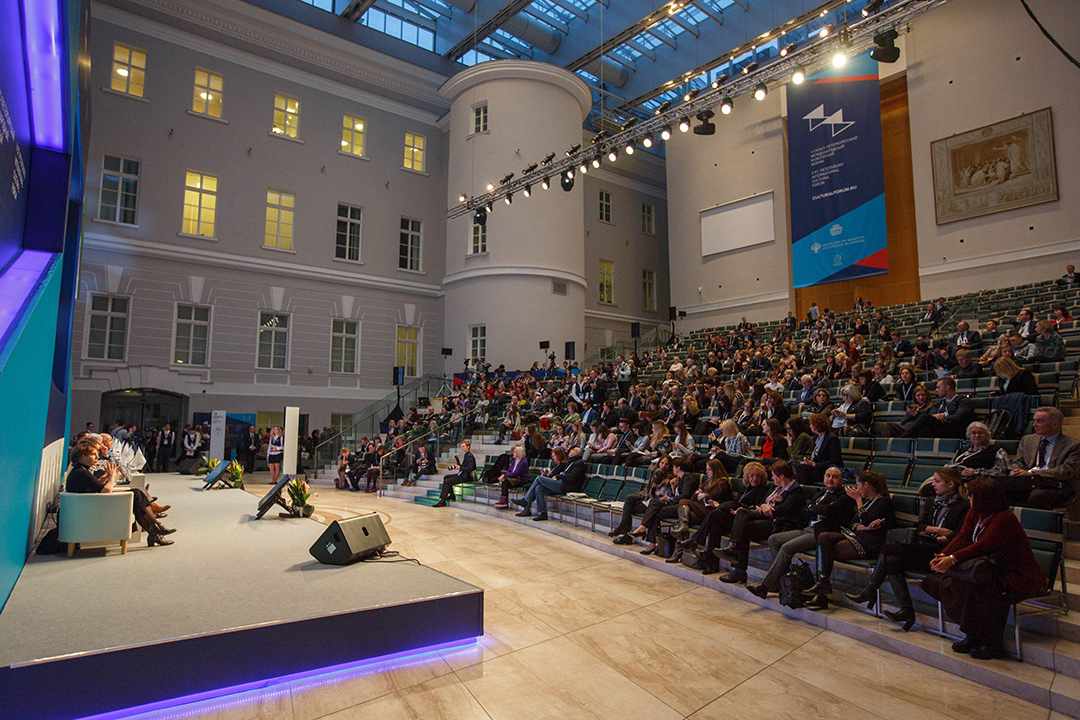 A separate interesting topic will be the introduction of technologies in traditional theater. Despite the generally accepted conservatism of this field, modern projects are increasingly collaborating with designers, implementing engineering solutions, and scientific developments.
Sophie Jump artistic co-Director of SevenSistersGroup "My work is related to immersive performances that use portable devices (such as an iPod or iPhone) to combine live and pre-recorded performances," explains Sophie.
At the session " Artificial intelligence in contemporary art: mechanization or creativity?"professionals from different fields will discuss the introduction of the "machine" in the works and their value after the introduction of technologies.
The forum will also discuss the exhibition project, which can be viewed today-Offline/Online (September 20-December 6) in the Gromov recreation center. Curator Antonio Geusa (Italy-Russia) brought together more than 150 artists. The purpose of the exhibition is to understand the role of AR / VR technologies in contemporary art-works can be viewed in augmented reality through the phone screen. There is also a virtual Museum that can be accessed with VR glasses.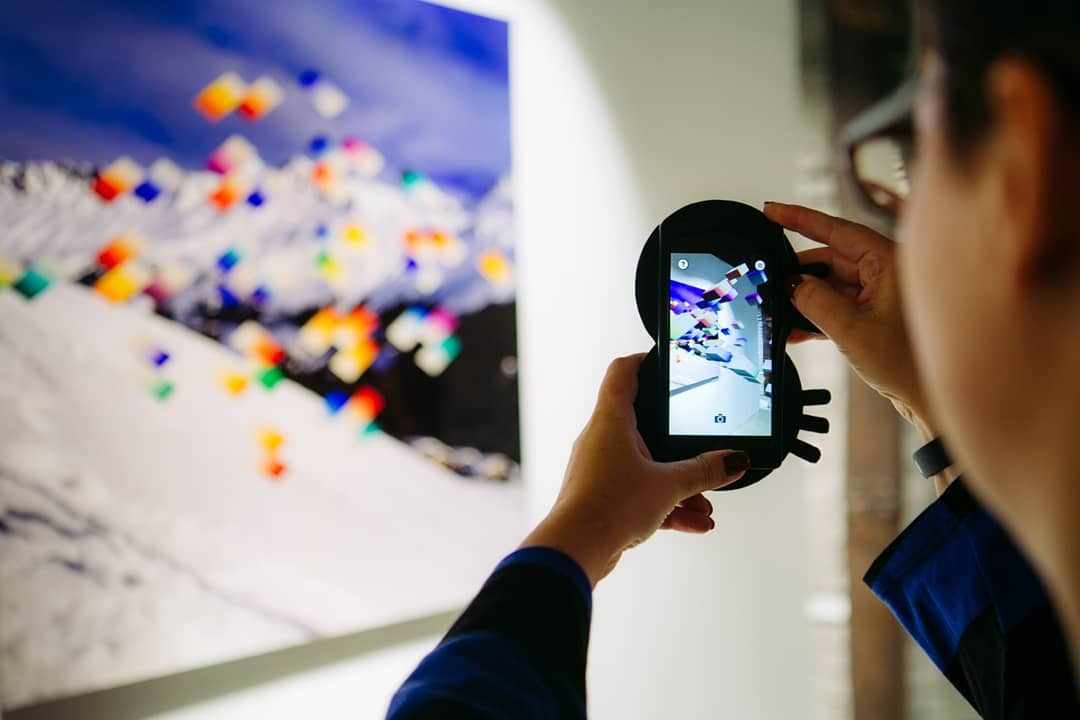 "I am very happy that we can present a project within the framework of the Cultural forum that demonstrates that the physical and virtual are in a relationship of cooperation. They don't fight. This exhibition is a happening that requires the active participation of the viewer. A digital gadget or virtual reality glasses become like a new human organ that allows you to compare your impressions, real and virtual. This raises a question that has been actively discussed by mass art in recent years — the question of trust in the digital image, " says Jeuza.