The Silhouettes of Eternity. Paintings and graphic arts by Yuri Pervushin
09.01.2021
The Silhouettes of Eternity. Paintings and graphic arts by Yuri Pervushin
On January 7, an exhibition of paintings and graphics by the St. Petersburg artist Yuri Pervushin opened in Yekaterinburg at the RakovGallery.
The exhibition presents about 40 paintings and graphic works, most of which the audience will see for the first time. The works are united by the artist's philosophical reasoning about the scale and existence of the universe, in comparison with the macrocosm of which, the microcosm of a fragile flower turns out to be no less significant. Developing his concept, the artist depicts a sunflower or dandelion flower as a universe, giving Russian landscapes a cosmic character.
The works of Yuri Pervushin are distinguished by their color and unusual color motives, which, in turn, determine the search for new subjects in creativity. A series of paintings with colorful yachts, for example, was inspired by a trip to the Netherlands. Staying true to his aesthetics and views on the objective world, in these works Yuri Pervushin solves pictorial problems using bright, contrasting colors.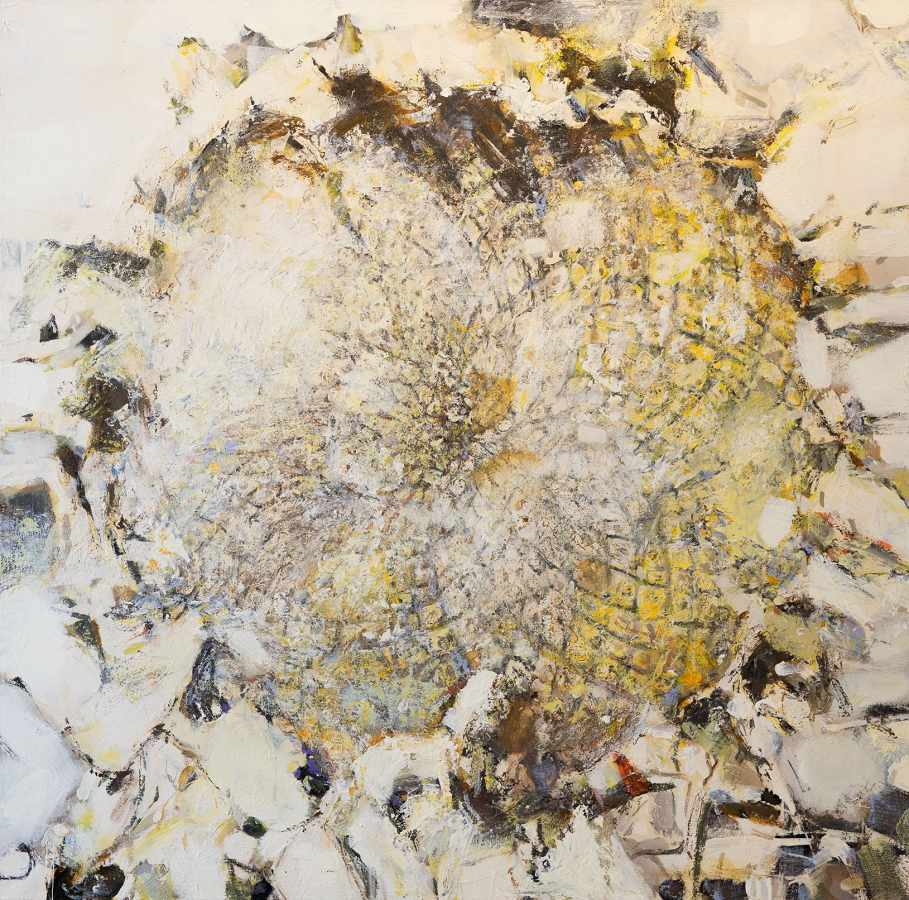 The artist notes that he deliberately moved away from his usual, silvery-white color scheme, built on similar tones. In his new works, Yuri Pervushin enhances the contrast, adds dense, dark color spots, which play an important compositional role. Despite the fact that this affects the recognition of the manner, it is interesting for the artist to experiment and develop his skills in a new direction.
A special part of the exhibition will be occupied by a series of graphic works never before exhibited. In the work of Yuri Pervushin, who graduated from the graphic faculty of the Academy of Arts, graphics occupy the same significant place as painting. A series with views of the outskirts of St. Petersburg, for example, is entirely built on half-tones. Yuri Pervushin's graphics are not printed (circulation), but the author's, they are close to the painting. Each work, painted in oils and acrylics on paper, sometimes with the addition of pastels, implies layering. This technique allows the artist to create a complex "geography" of the surface and convey the vibration of space.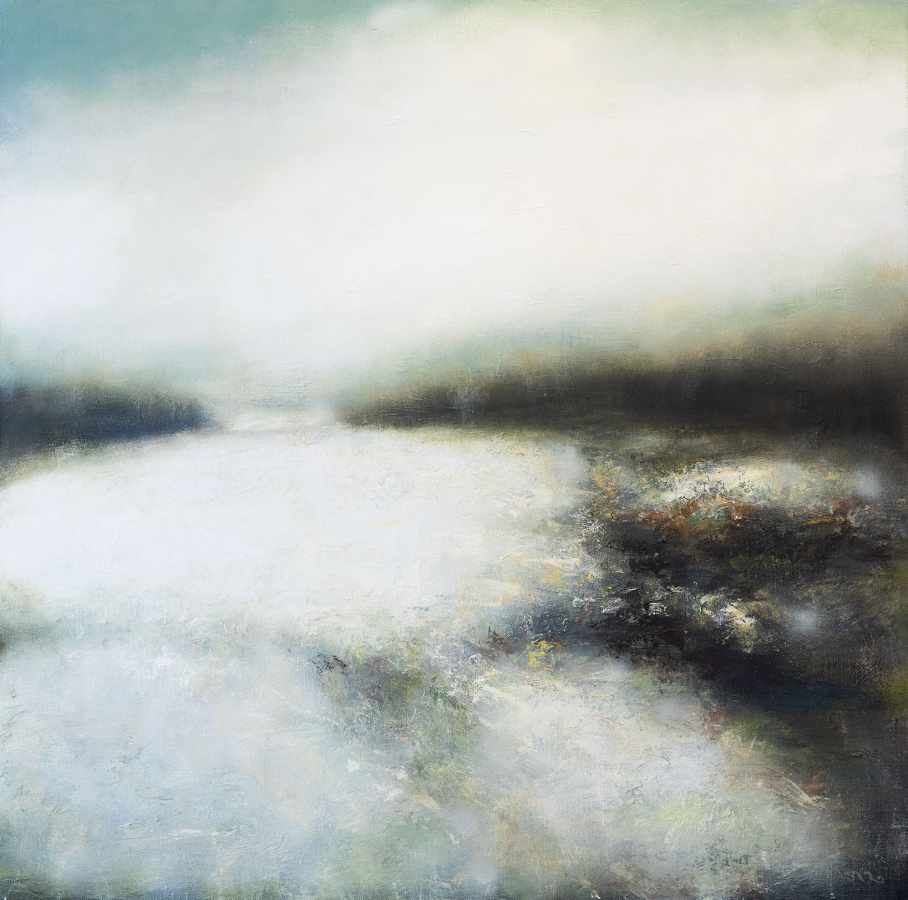 To purchase the artist's works, please contact the gallery staff.