Artist talk. Yuri Pervushin
24.03.2022
Artist talk. Yuri Pervushin
We introduce the new rubric with the interviews of RakovGallery artists.
The first hero of the interview is Yuri Pervushin, St. Petersburg artist. We met in his workshop and talked about the process of creating artworks, the choice of materials and the artist`s role in the modern world.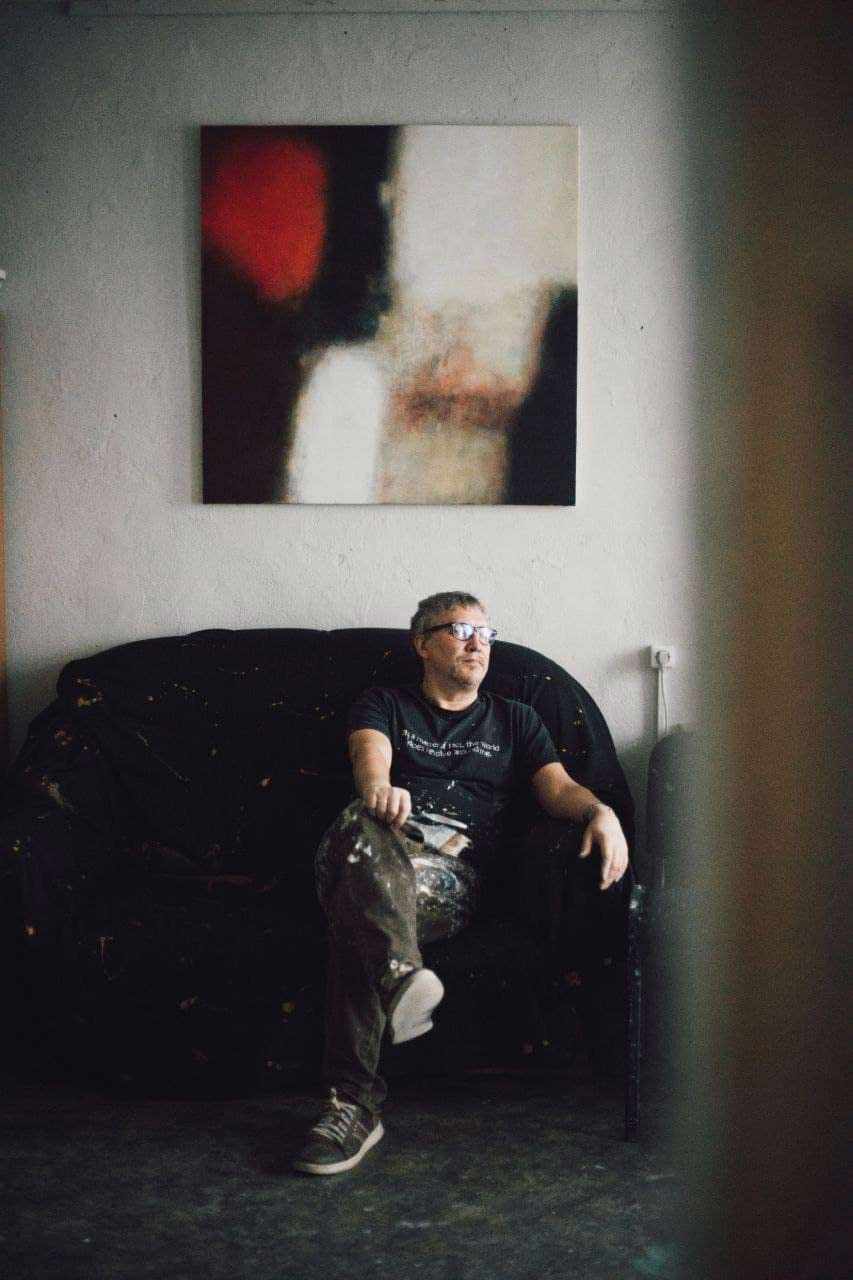 About the beggining of the artist`s career
My first professional education was at an art college in Sverdlovsk, then I entered the Saint Petersburg Academy of Fine Arts, graduated from the Faculty of Graphics. Since the education of an artist at the Academy of Arts was quite traditional, soon this was not enough for me. We created an art group with my several classmates and began to engage in creative searches actively. In 1993, we had our first exhibition abroad, in Belgium. In my senior year, I became a laureate of a competition in Paris dedicated to the interpretation of Poussin paintings, and participated in an exhibition in France. From these small but important victories, the beginning of my creative path was formed.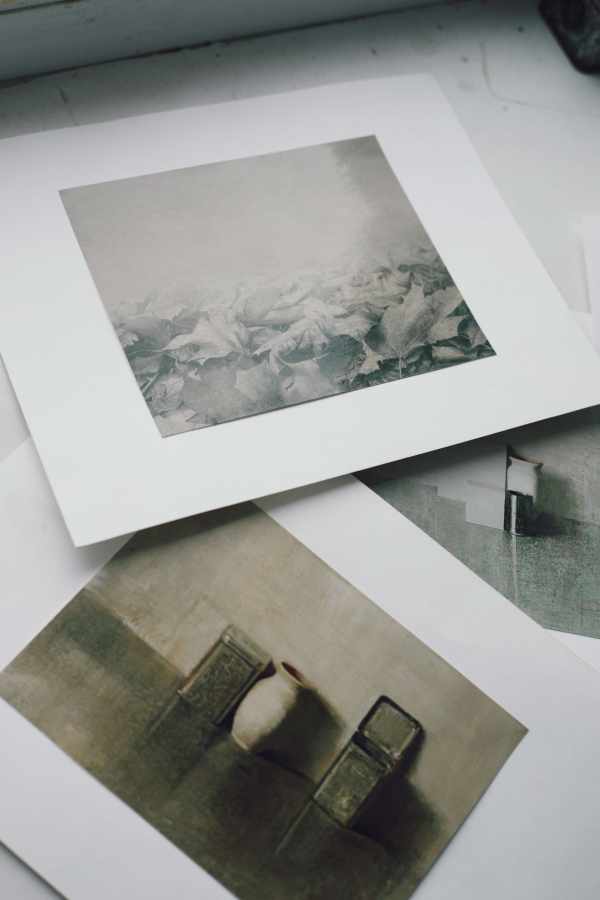 I find inspiration in two things: my own work and the world around me. First of all, I am inspired by the process itself. The philosophy of my work lies in the fact that I observe material life - the life of things, objects of human life; I also observe the states of nature. I am a northern person, so I am inspired insanely by northern nature, that`s why I often use cold colors in my paintings. I spy on the outward things and try to show them from my point of view. Despite my own interpretation, the "heroes" of my paintings always become real things that exist in life.
About the hidden message of art
One of the features of my art is abstraction. In any real things there is a certain generalization and abstraction. I notice it in the artworks of the great artists. One of the teachers at the Academy once told us that Rembrandt's famous hands of old men are essentially abstract forms. He painted these hands, seeing in them a generalization, and only then gave them a concrete form. In my work, I also try to combine abstraction and reality. Existing leaves, jars, moths and other things that attract me are initially abstract in my paintings, but I always find some objectivity in them that cannot be read directly.
In purely abstract works, I give more freedom to color: they turn out to be brighter than figurative art. People who look at my paintings can see something of their own, different from my thoughts about the plot. It is interesting that each time it is something different: someone even sees the outlines of human figures. This is the hidden message of my art - to establish a dialogue with the viewer through the play of imagination.
About the creative process
I work in cycles. I have about thirty series dedicated to certain subjects. I return to some series after a few years and interpret them in my work in a new way. This is what happened with leaves: in the 1990s, I painted leaves with an emphasis on the generalized state of nature. In 2021, I returned to this topic, but now I am exploring a separate leaf as a macrocosm with its own laws, concentrating only on it. I also often take photographs of objects, then to depict them on canvas, interpreting them in my own way and adding my own vision. As a result, if you compare a photograph and the final painting, you get two completely different things.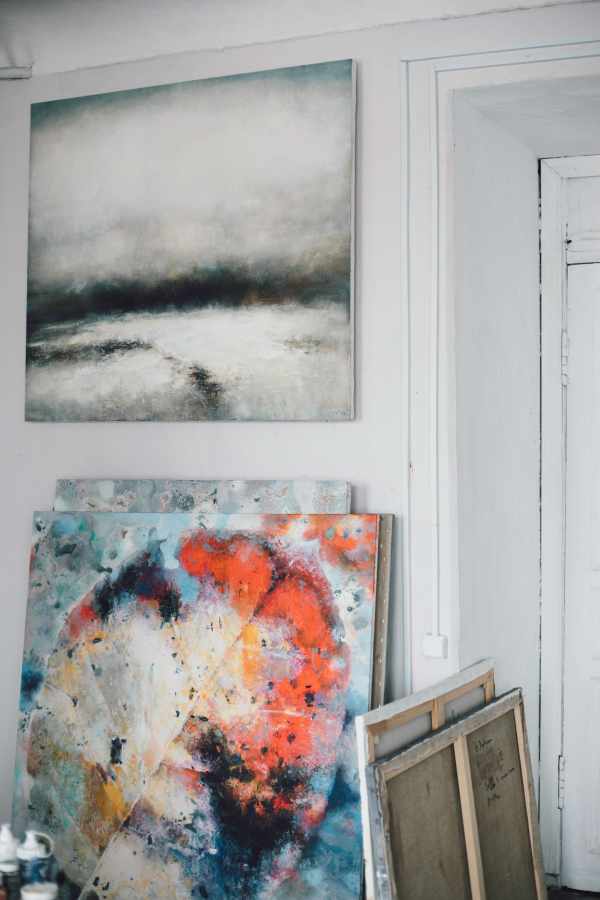 I do not think that I reflect some important social messages in my work. There are artists who concentrate in their artworks on social, political contexts. I think I do not belong to them, I rather consider myself a `chamber`, intimate artist. My philosophy is to immerse in an atmosphere of contemplation and silence; to peek at the real world and show it through art.