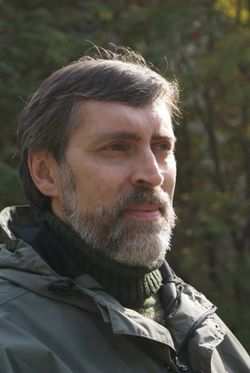 About the artist
Architect, sculptor. Born in 1966 in Neftekamsk. In 1983 he graduated with honors from Neftekamsk art school. In 1991 he participated in the creation of a creative workshop at the Sverdlovsk plant of Ceramic products, was engaged in modeling the forms of sets, created new elements of decor, paintings. In parallel, he was engaged in sculpture, bas-reliefs, icon painting.
Payment methods and delivery options
Оплатить заказ наличными можно на кассе галереи или при получении у курьера, банковской картой, банковским переводом по расчетному счету Вы всегда можете забрать работу в ближайшем от вас филиале RakovGallery, получить с курьером в городах присутствия или транспортной компанией
Read more
Woman on Pillow
casting, Bronze/metals, 22 x 17 in
2017 y.